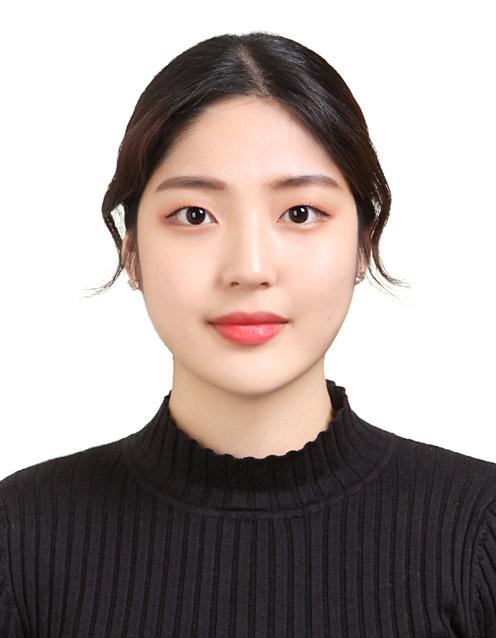 Greetings from ALSA Korea.
Hello! I'm Dayeon, the President of ALSA Korea. It is a big honor for ALSA Korea to be the host country of AIMCC 2022. I hope ALSA students from all over the world gain a lot of academic exchange through this competition! We are ready to do our best to successfully host the AIMCC 2022, and welcome all of you!
ALSA, Always be one!