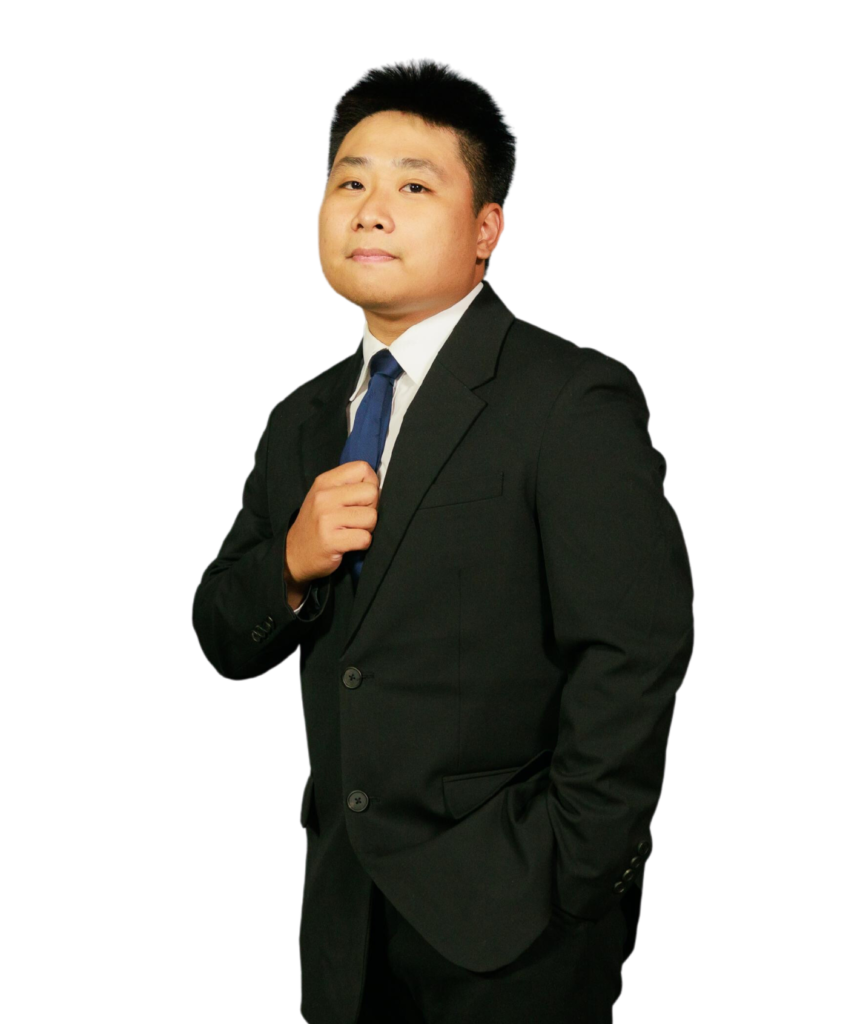 Greetings from ALSA Vietnam, 
I'm Kin, 2023 AIMCC Chairperson. We are honoured to be able to welcome you to Vietnam this September. Not only the vibrant culture, unimaginable scenery and incredible food but also unforgettable memories, exciting new friends await you too! See you in Ho Chi Minh  City in September!
ALSA, Always be One!